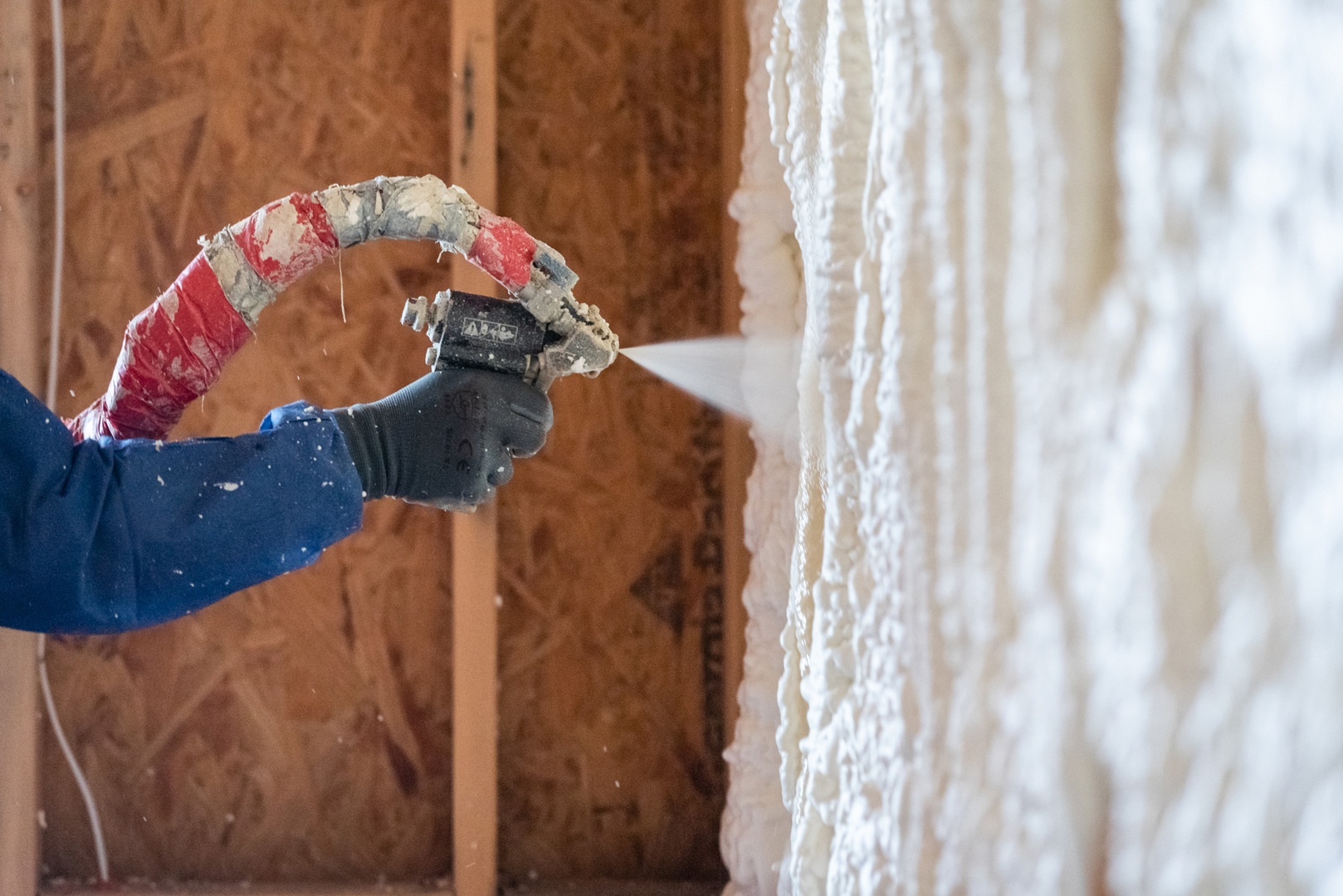 Insulate Your Home the Right Way
Spray foam insulation has the highest insulating value, with a value of R-7 for every inch applied. When applied, foam insulation expands to fill every nook and cranny. It provides an exceptional barrier to wind penetration and eliminates vermin and bugs entering the house. Because it expands into tight areas, spray foam is ideal for insulating steel framing and hard-to-get-at areas like crawl spaces.
Carbon Concious
We use a non-toxic soy-based foam. This is a safe, environmentally friendly foam with the highest R-values and quality.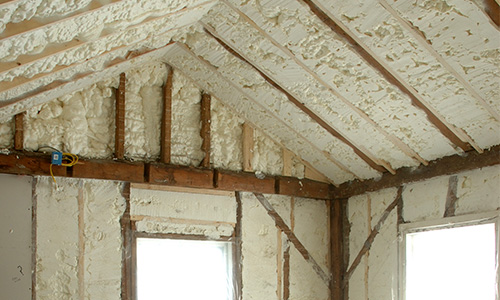 HEATLOK SOY®, a closed-cell Spray Polyurethane Foam Insulation, has a unique ecological benefit that recycles plastic waste into a Rigid Spray Polyurethane Foam. This helps to more efficiently utilize the world's nonrenewable resources. HEATLOK SOY® can reduce excess waste and energy consumption in buildings by up to 50%. This is an excellent closed-cell spray foam insulation/air barrier used in areas where relative humidity levels exceed 55%.
Other Resources