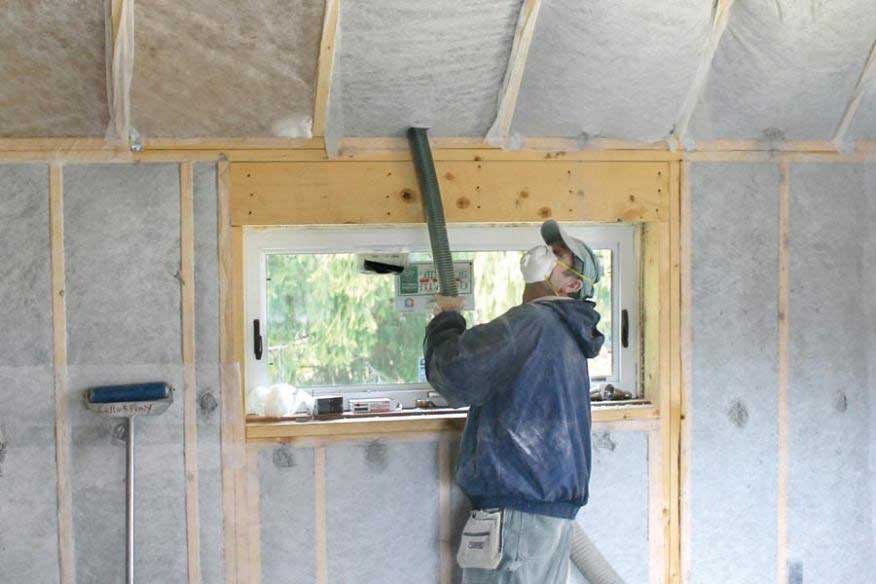 Improve Your Home or Building's Thermal Envelope with Dense Pack Cellulose Insulation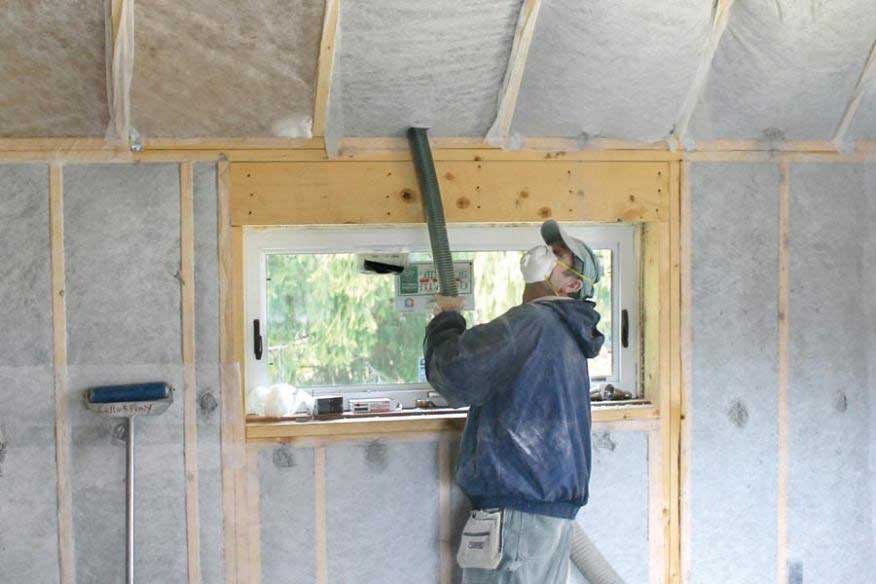 Dense pack cellulose insulation stops air infiltration and offers excellent sound insulation. Air infiltration is reduced because the dense pack provides an effective air barrier — slowing down, and in some cases stopping, the overall movement of air through the building's envelope. Studies have shown that up to 33% of a building's air leakage, as measured through a blower door test, can be eliminated using dense pack cellulose.
Carbon Conscious Insulation
Cellulose insulation is made from recycled newspaper and reconstituted wood pulp. The material is treated with borate, a naturally occurring mineral compound that greatly increases fire, moisture, mold, and vermin resistance. Properly installed, cellulose insulation creates a thermal barrier far superior to traditional fiberglass or other types of insulation. Unlike most other installers, we are trained in the proper application of cellulose.
Cellulose Insulation Facts
38% stronger sealing properties, as compared to fiberglass
24% reduction in air infiltration
22-55% greater fire resistance
Superior moisture, vermin, and mold resistance
Greater soundproofing and vibration-dampening
Other Resources