Serving Vermont Since 1981
Others have come and gone. Building Energy has proven itself as a trusted provider of quality home efficiency. 

Solar Office
Every Email and Phone Call you receive from Building Energy is Powered by our Rooftop and Pole Mount Solar Array!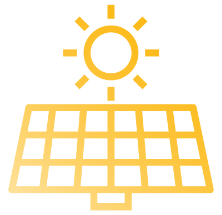 3.1 Megawatts
Of Solar Panels Installed to Date in Vermont!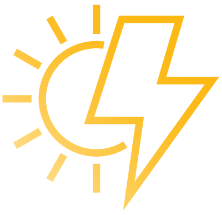 BPI Certified
Our Energy Auditors are certified Structural Scientists, bringing decades of experience to the table.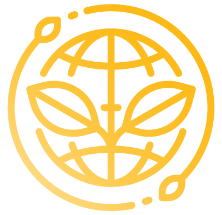 31,142 Miles
The panels we have installed produce enough electricity each day for an electric car to drive around the earth 1.25 times, or 31,142 Miles a day!
Invest in Comfort
What is an Energy Audit?
An Energy Audit is a great first step to assess your home's energy consumption and determine which measures would best help to make your home more energy efficient. Continuing, with an energy audit you also become eligible to receive substantial financial incentives from Efficiency Vermont for thermal improvements you make to your home. 
The Audit itself includes a thorough inspection of your home, appliances, heating systems and thermal envelope. We use specialized equipment including infrared cameras (weather permitting) and a blower door depressurization test. A typical home takes 2-3 hours to survey fully inspect and test, and an additional several hours to create our Audit Report. The comprehensive written report will outline our findings, energy saving tips and work recommendations for energy improvements. This includes itemized costs and estimated applicable rebates.
Get Started Today
Begin the process by contacting us! We will promptly reach out to find how we can help get the ball rolling on your project!
GET STARTED
Recent Projects
Browse our previous projects and get inspiration for your own.