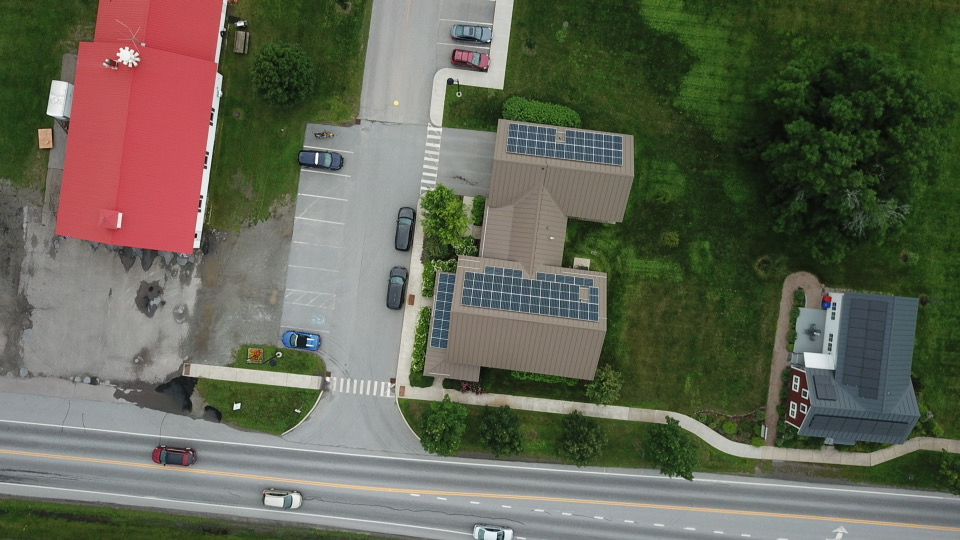 Building Energy recently installed a new 30 kW rooftop solar system featuring 63 panels on the Hinesburg Police Station. Special thanks to our partner Vermont Independent Energy and a big congratulations to the Hinesburg Police Department and the Hinesburg Energy Committee!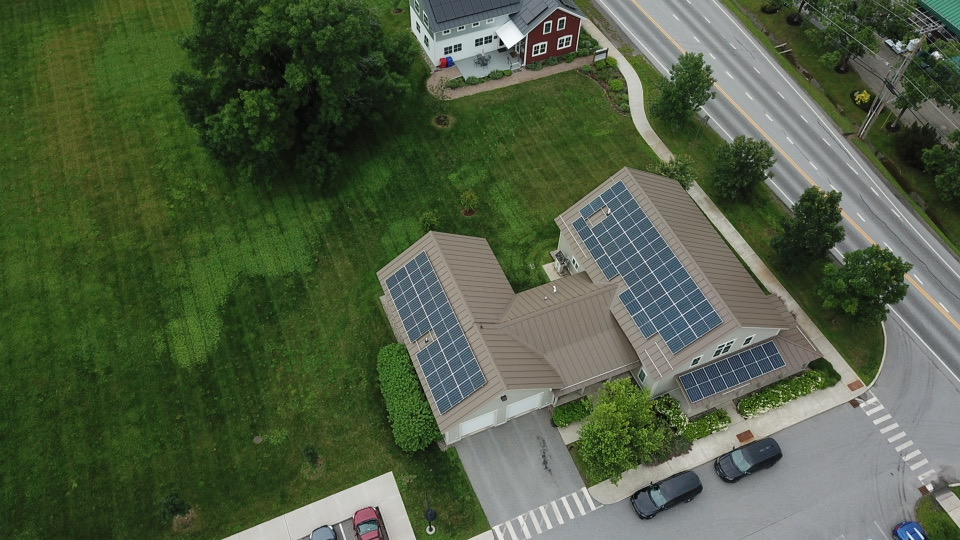 The system is expected to produce nearly 27,000 kilowatt-hours (kWh) of clean solar power each year. Over 30 years, this system should produce over 800,000 kWh!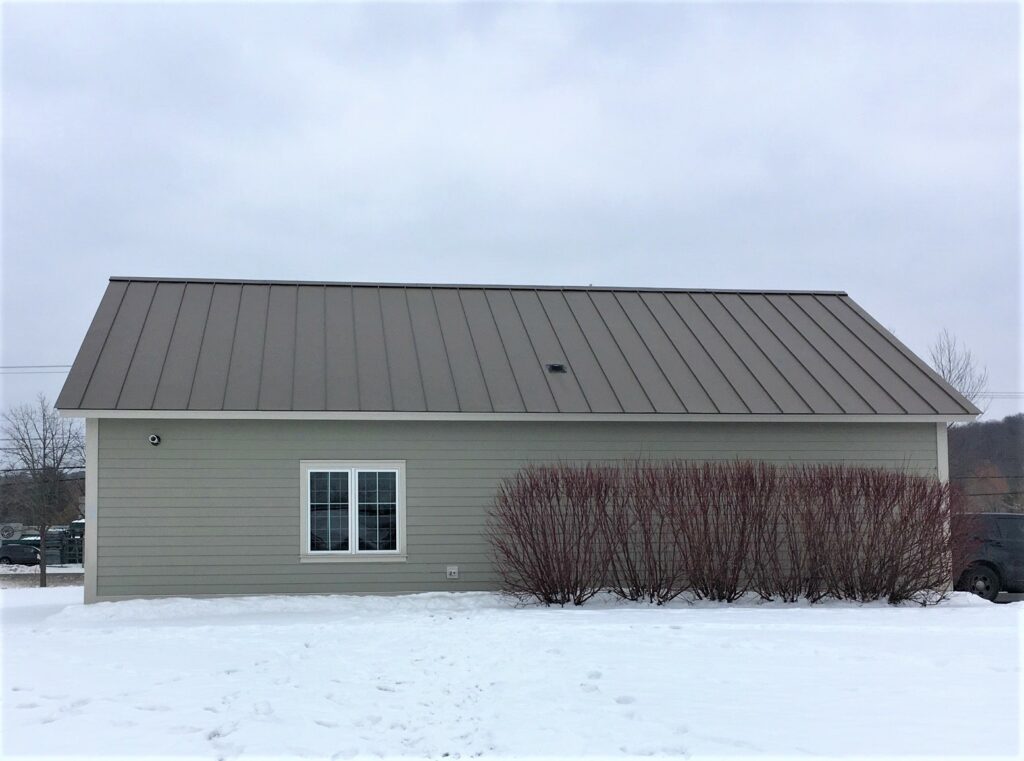 Check out and share this video story with your friends and family!
Are you considering solar?
You can fill out a contact form or call us at (802) 859-3384 to learn more or to get a free estimate!