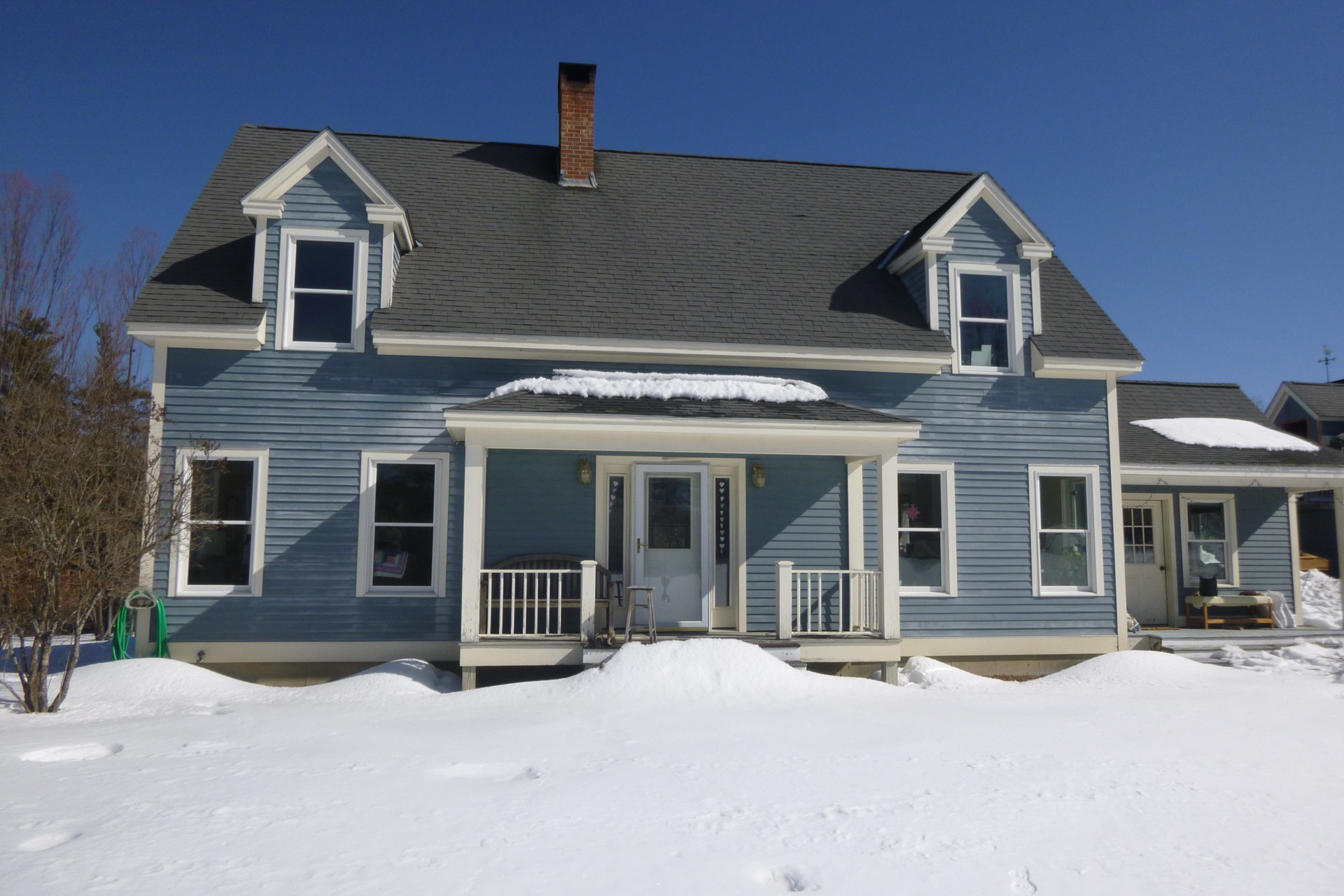 At Building Energy, we enjoy tackling high-performance projects and working with homeowners to improve comfort, boost energy efficiency, save money, and reduce their home's carbon footprint. In Hartland, we recently helped our clients Jason and Becka with energy-efficient heat pump installations and weatherization work leading to a whopping 56.4% air leakage reduction. For a 25-year-old home, this reduction is both wonderful and impressive!
Why did Becka reach out to Building Energy?
I originally learned about Building Energy through the Vital Communities Weatherize program. I worked at Vital Communities so I had a behind-the-scenes view of this groundbreaking weatherization campaign which assists local energy committees with the support they need to run a successful weatherization campaign in their town. I asked two weatherization contractors who were working with the program to come to a walk-through in our house. That was in 2017. But we had too much going on to take on the project at that time, so it took until this year for us to complete the projects.
Why did Jason and Becka decide to invest in weatherization and heat pumps?
Weatherization has obvious benefits for our comfort, but it also means we will be using less fuel. This is very important to us. We want to do what we can to reduce our greenhouse gas emissions, and as rural residents, our options are somewhat limited. Making our house tighter is one way forward. The heat pumps were a less obvious choice for us, because although we have some solar credits from a community array (which are a gift! Isn't that a great present?), it's not enough to cover the electric cost. For us it was a commitment to reduce our fuel oil use.
What were the weatherization projects?
After a meeting in March 2021, Becka and Jason worked with Brent Mellen at our White River Junction office to bring their home up to modern retrofit standards.
By August 2021, our weatherization team successfully air-sealed and insulated both the attic and basement. In the attic, our team installed cellulose insulation resulting in an R-value of R-60, which goes above and beyond the Vermont Energy Code minimum level of insulation of R-49. Plus, the team completed ventilation work that is essential as air leakage is reduced in the home. For example, the team replaced Becka and Jason's old bath fans with quiet, energy-efficient ones that are insulated and ducted to the outside of their home.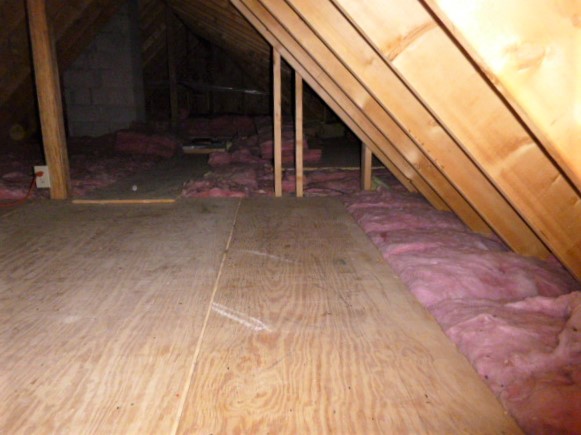 Amazingly, Becka and Jason's home achieved a 56.4% air leakage reduction, much greater than the 10% minimum reduction required by the Home Performance with ENERGY STAR program.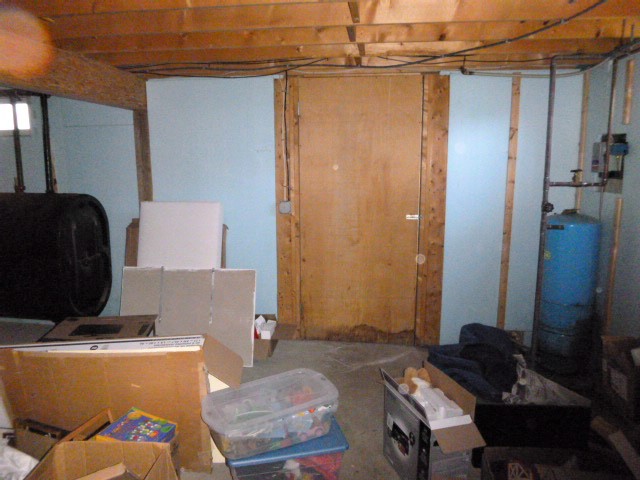 What were the heat pump projects?
By September 2021, Brent and our heat pump team had designed and installed two single-zone Mitsubishi Electric hyper-heating cold climate heat pump systems. These air-source, ductless systems are an energy-efficient way to heat and cool homes year-round. Plus, Brent helped Becka and Jason secure instant rebates from Efficiency Vermont for both systems.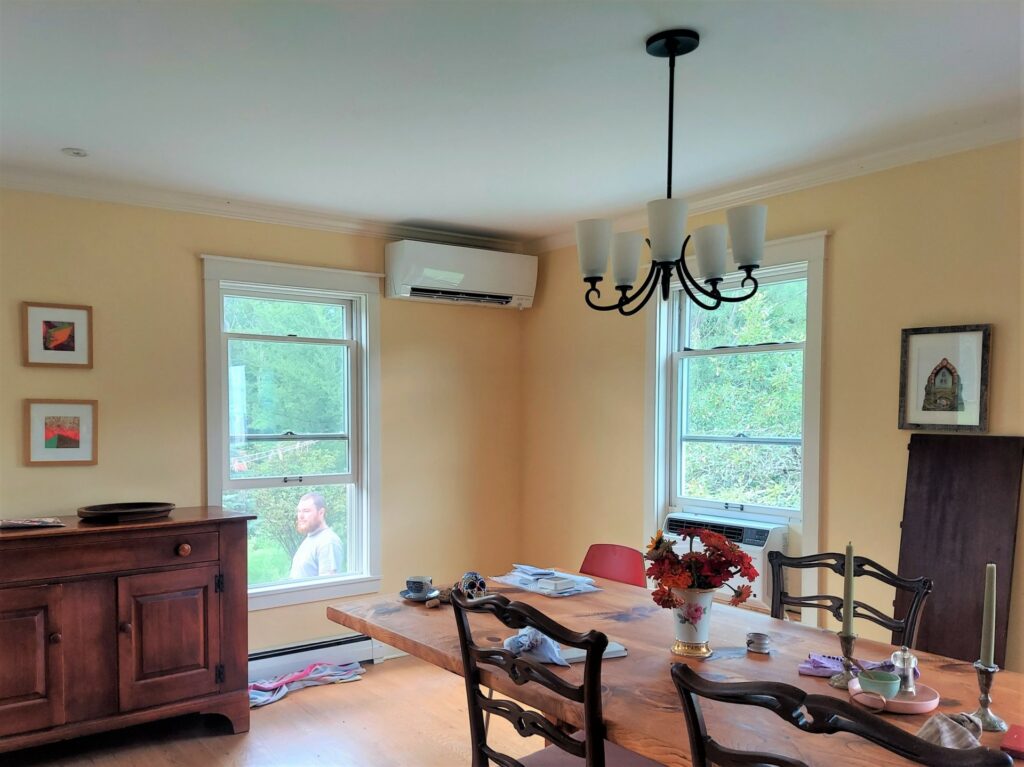 How was the overall experience?
Brent Mellen was our Building Energy contact. His calm demeanor and thorough manner are a perfect fit for us. No question is too small or silly with Brent. At the end of the project it turned out I asked him a complicated question that he had just answered for my husband earlier in the day, but he is always ready to make sure there is full understanding. The project was relaxed, he was communicative, the crew that did the heat pump installation was really nice to have around, as were those we met of the other crew. It was extremely low stress. Plus it was very satisfying. Our house is about 25 years old so we weren't expecting a huge improvement in the blower door test results, and Brent had estimated a figure. But the change after weatherization was much better than expected! So we are extra happy that we went ahead and tightened the house.
How are these high-performance upgrades working for Becka and Jason now?
We haven't had a winter yet. The installation was completed in the summer and fall. The house does feel very nice and I'm excited to have a winter with these improvements. I think it's going to be a lot more comfortable.
When asked if they would recommend Building Energy, Becka said "I already have! Twice" If you are a homeowner interested in energy efficiency upgrades, Becka recommends: "Take advantage of the current financial support for doing these types of projects."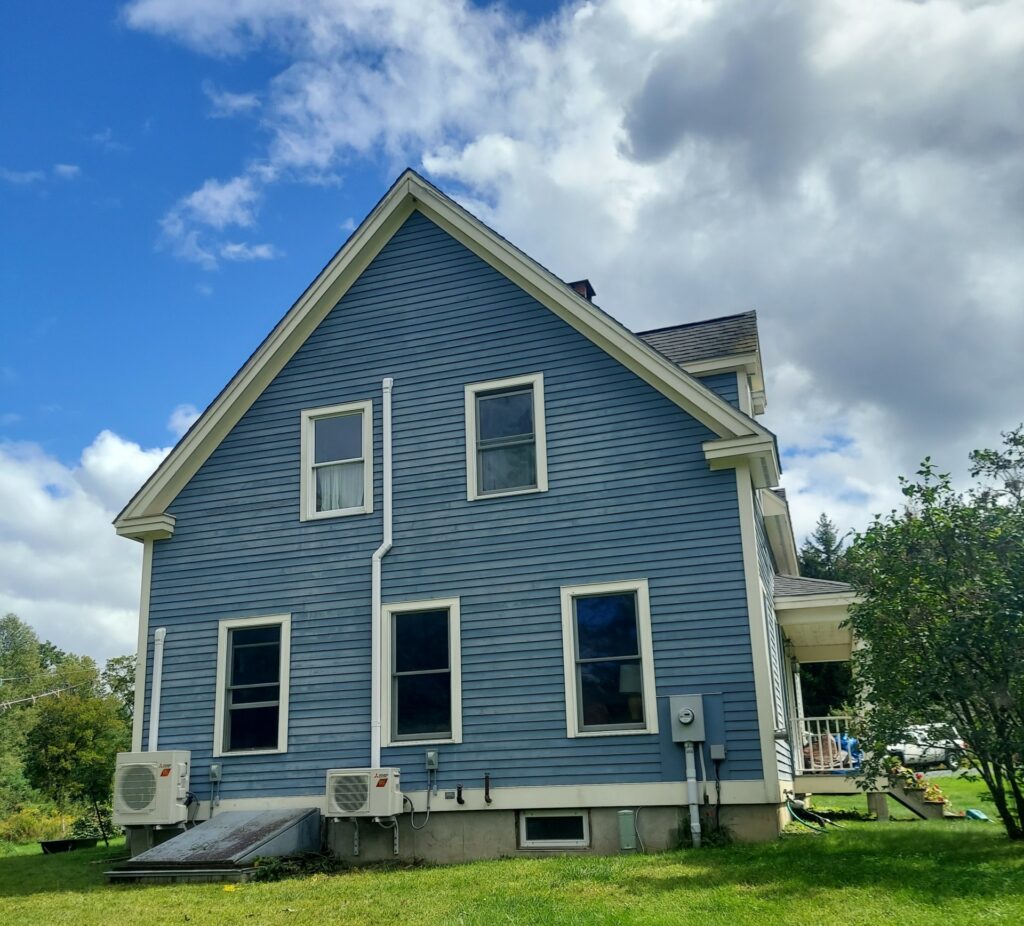 Congrats, Jason and Becka, on your remarkable weatherization and heat pump projects!
If you're interested in reducing your fuel oil use or launching a high-performance project like this one, consider starting with an energy audit. Reach out to us at 802-859-3384, email [email protected], or fill out our contact form.
Check out and share this video story with your friends and family!