Home Improvement Rebates & Incentives
Building Energy Can Help You Claim Up To $2,000 In Incentives
As a Home Performance with ENERGY STAR contractor, we serve Vermont home and business owners. By teaming up with Efficiency Vermont we ensure that you can claim your incentives more easily than you might expect.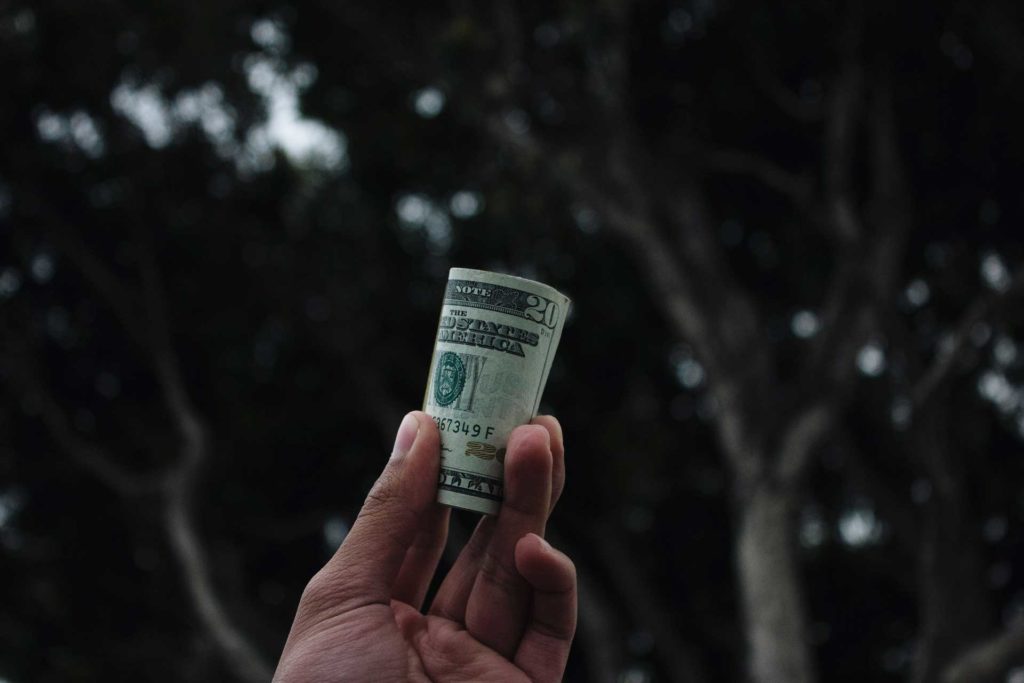 An Energy Audit is the First Step
Our experienced team will assess your home for the best opportunities to improve your home's energy efficiency. We will provide you with a list of recommended improvements. By hiring Building Energy, we take you through the steps start to finish – including submission of your paperwork to Efficiency Vermont to receive your incentive check.
There are up to $2,000 in state rebates available from Efficiency Vermont.
What to Expect
A comprehensive home energy analysis by our excellent certified auditors
Detailed quote with energy savings opportunities
Itemized list of incentives
From our recommendations, we only perform the work that you choose.
We take care of the incentive paperwork and get the check mailed to you directly. Finally, you save money in energy costs and your house is more comfortable
Learn More About Residential Energy Audits or read about George & Mary Doud's Experience.
About The Incentive and Rebate Programs
Incentives are available to help Vermonters improve the energy efficiency of their homes. Efficiency Vermont offers up to $2,000 in incentives per household to help Vermonters pay for energy efficiency home improvements completed by a certified Home Performance with ENERGY STAR contractor. These incentives are funded by Efficiency Vermont.
Carbon Footprint Calculator
Other Resources