Building Energy has experience working with, analyzing, and installing a variety of heat pumps and other heating systems throughout Vermont and New England. As part of our energy audit process, we test the energy efficiency of your home or building heating system and give you recommendations for alternative systems based on on-site specifics, budgetary constraints, and personal needs.
Sick of running your window air conditioner all summer? Feeling a little cold in the winter? Try out a cold climate heat pump. Not only do they offer heating for those winter months, but they air condition as well!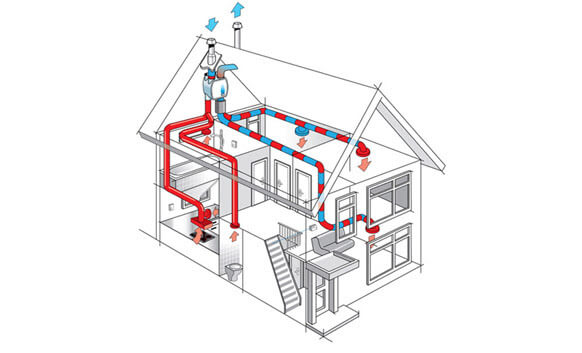 Contact us to schedule an energy audit or learn more about cold climate heat pumps.