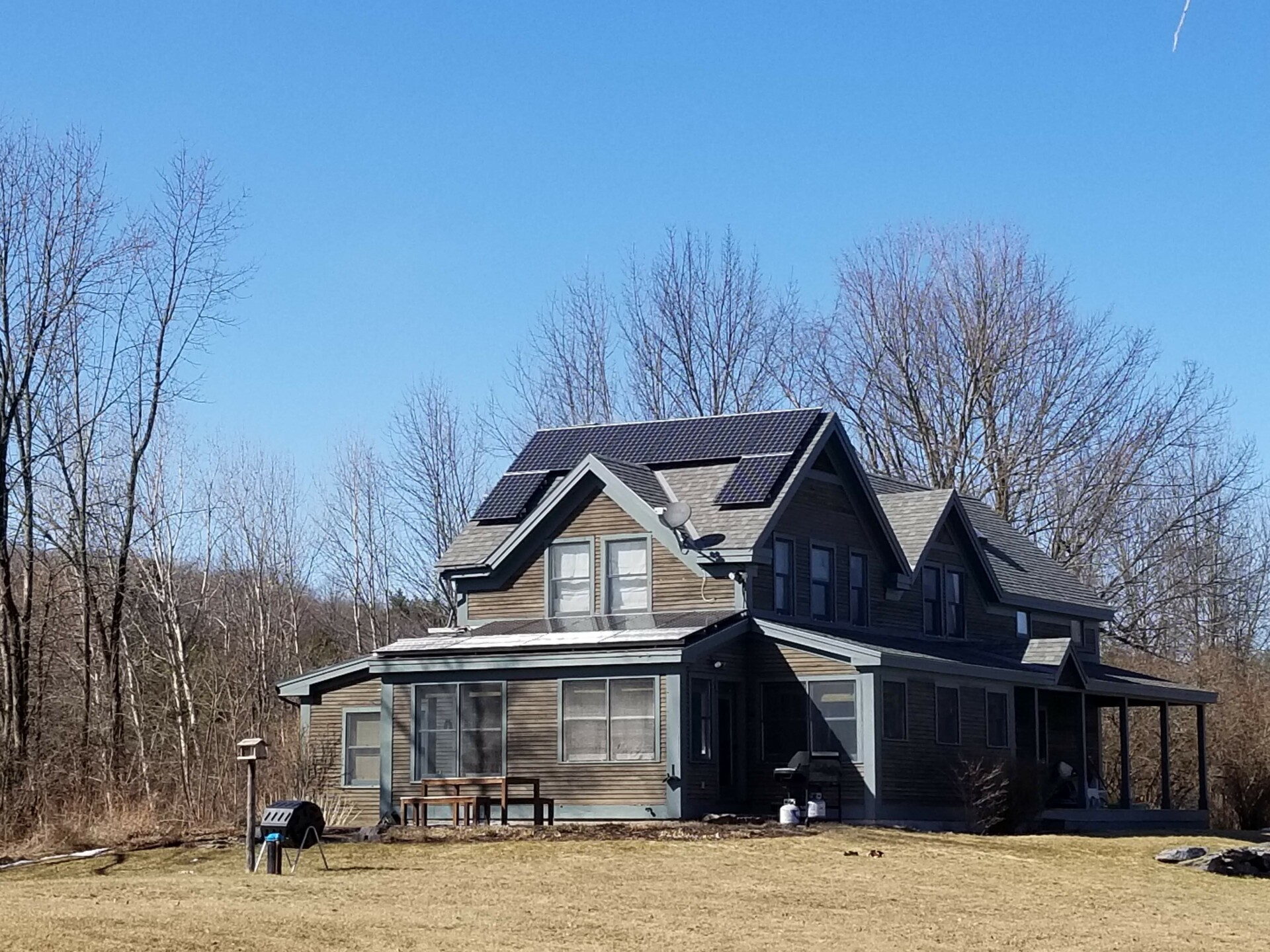 Tim was living in Colorado at the time of his solar installation in 2019. A friend who was renting the home recommended Building Energy as an option for investing in solar panel installation for his property. His experience has led to additional work including weatherization and insulation services. In 2020 we were contracted to conduct air sealing and insulate the attic. Additionally, the basement to the first floor was sealed, and the basement crawl space was also insulated. In 2022 Tim contracted heat pumps to be installed throughout the home. This type of ongoing relationship with customers is the dynamic that Building Energy prides itself on, and has become the norm to have repeating clients.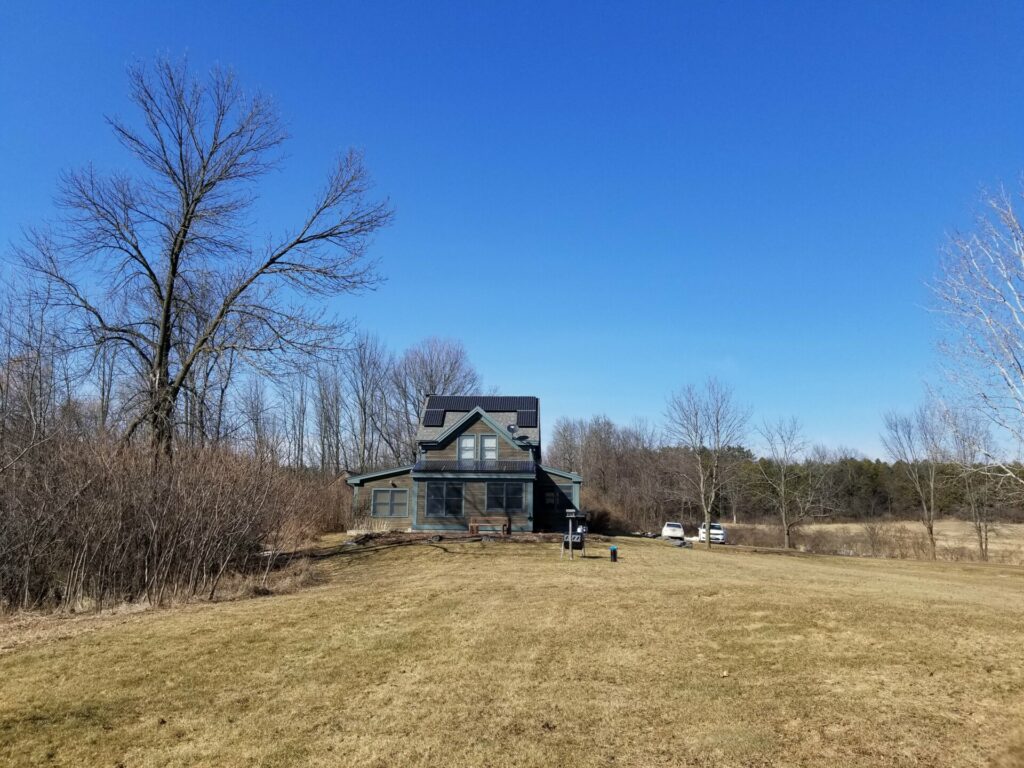 Regarding the solar panel installation process, Tim's reflections included that the proposal was clear, the work was completed on time, and the 5.94 KW system has been producing nicely. Additionally, the system is easy to monitor with the SolarEdge technology. Tim happily reports that he regularly receives a Green Mountain Power utility bill for $0, and that the system generally produces 3-4 times the energy that they regularly use. He expressed that his experience was ultimately what you hope for when working with a Vermont company. The relationship established was "personal, reassuring, and helpful." Tim acknowledged that he wouldn't hesitate to rely upon Building Energy's expertise again in the future.
Building Energy's holistic approach to home efficiency allows customers to address different components of their energy needs and plan accordingly to systematically make improvements to their homes over time.