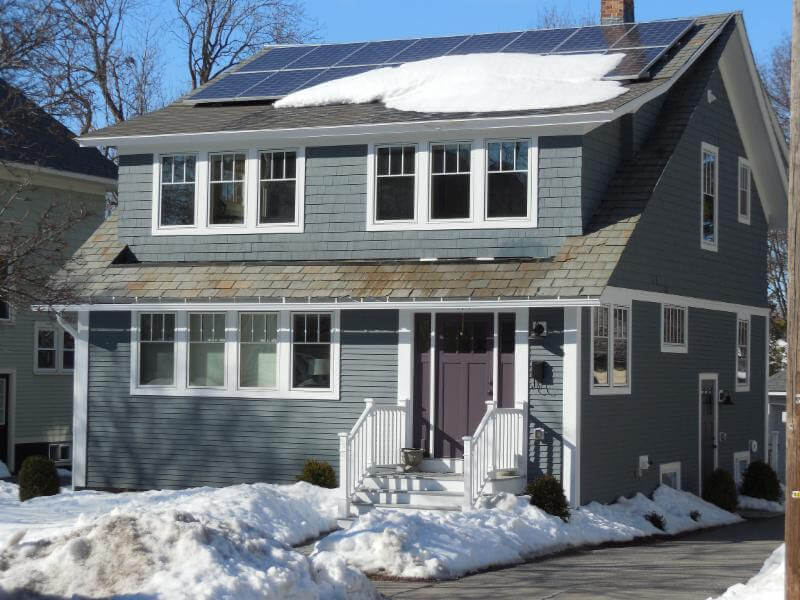 Current Incentives
The 26% federal investment tax credit for solar has been extended for two years, instead of dropping down to 22% in 2021. That is great news!
The state of Vermont's incentive – or adder – for net-metered solar decreased effective September 1, 2021.
In addition to these incentives, all renewable energy systems are exempt from Vermont sales tax.
Say Yes to Solar!
Don't miss the window: if you are considering solar, take advantage of the extended federal tax credit by contacting us.
We can submit your CPG and make sure you lock in the best rates.
Would you like to get an instant estimate or move your current proposal along? Contact us today or call 802-859-3384.
Not Sure? Learn More!
Solar energy is an investment that saves your money while saving our planet. By using the sun's energy instead of burning fossil fuels we can produce energy without carbon.
Did you know that the average solar installation has a payback period of 8 years? After that point, you will be saving significant amounts of money, all while reducing your carbon footprint. In fact, adding 20 solar panels to your house has the environmental benefit of planting over 80 acres of trees!
Check out the slide below that was created by our friends at Renewable Energy Vermont to see how net metering for solar works.
Still not sure? Explore what it means to go solar on our website and check out our blog post on 10 compelling reasons why you should go solar.