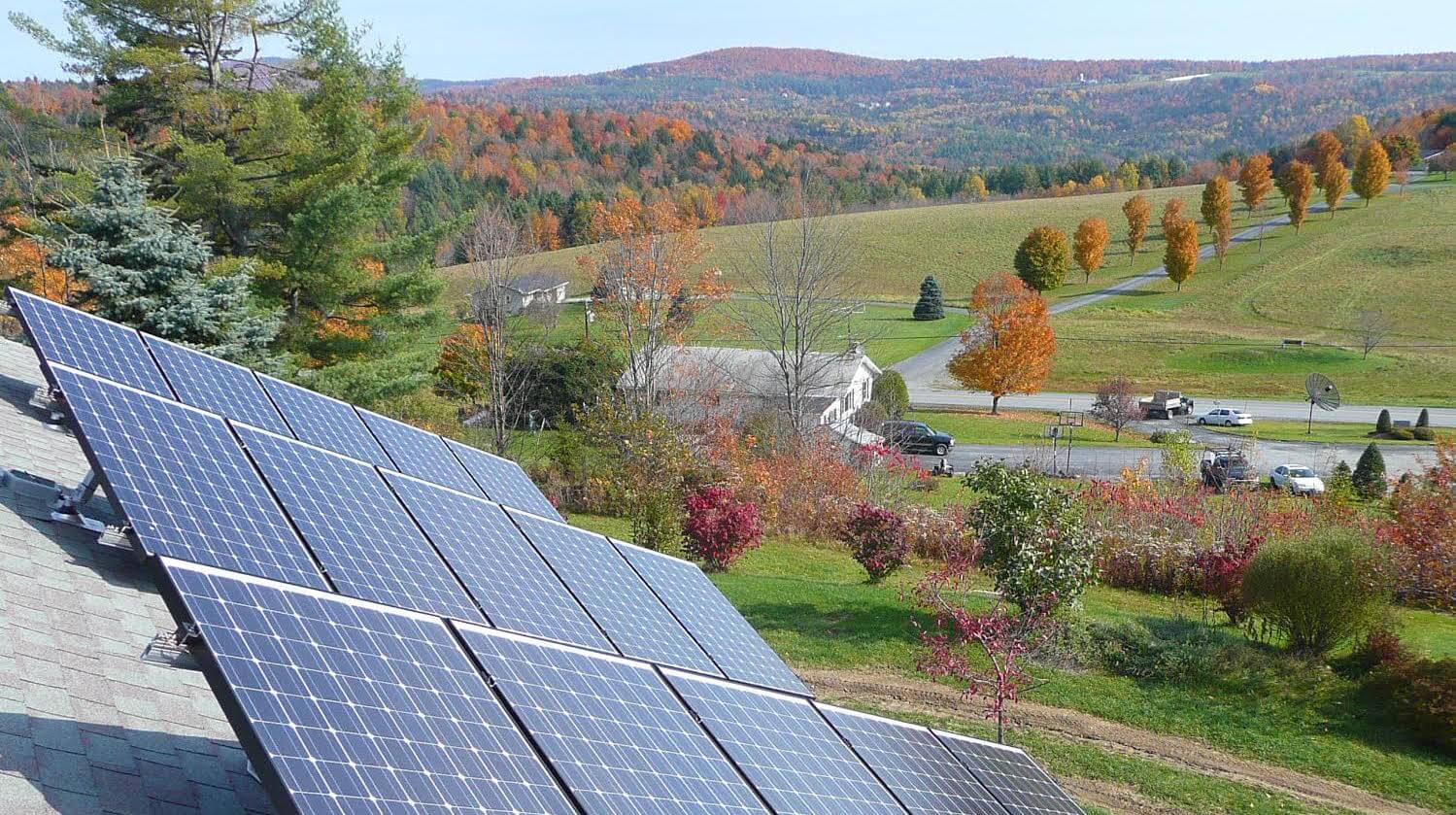 Deciding whether or not to go solar is a major life decision with significant upfront cost that requires careful consideration. Energy from the sun can power your home while reducing or eliminating your electric bill, fuel your electric car and of course help create a cleaner, healthier environment for everyone. But wait… there's more……. lots more!
Here are 10 compelling reasons to go solar today:
1. Protect the environment
Have you been wondering what it is you can do to help save the planet? Reduce your reliance on fossil fuels by harnessing the power of the sun! It's a clean source of energy that doesn't produce greenhouse gasses or other harmful emissions.
2. Save Money
While the initial investment to go solar may be large, in the long run using solar power will help save money. Solar will drastically reduce or eliminate your electricity bills. Harness the power of the sun to generate free power during your system's 25 plus year lifespan. Even if you don't generate 100% of the energy you consume, you will still drastically reduce your bills and save a lot of money.
3. Earn a great return on an investment
Don't look at solar as an expense, but rather one of the best ways you can invest with returns rivaling those of more traditional investments like stocks and bonds. Take advantage of the Federal Tax Credit to greatly reduce your initial investment.
4. Increase your property value
New studies have shown that homes equipped with solar energy systems have higher property values and sell quicker than non-solar homes. Appraisers are increasingly beginning to take solar installations into consideration when placing values on homes, and as homebuyers become more educated about solar, the demand for properties equipped with solar will continue to grow.
5. Protect against rising energy costs
One of the most clear-cut benefits of investing in solar now is the ability to hedge utility prices. You can fix your utility rate and protect against unpredictable increases in electricity costs. You will no longer be at the mercy of your utility providers. They can raise energy costs all they want but you won't be affected because you are generating your own power.
6. Help Boost US energy independence
The sun is a nearly infinite source of energy and a key component of achieving energy independence in the United States. By increasing our capacity to generate electricity from the power of the sun, we also insulate our country from unpredictable price fluctuations in global markets that are notoriously unstable.
7. Create jobs and help your local economy
The Solar Foundation sites Vermont as a national leader in the solar industry, ranking third for the number of solar jobs per capita. According to the 2016 Solar Job Census, 1 out of every 50 new jobs added in the United States was created by the solar industry, representing 2% of all new jobs. This growth is expected to continue.
8. Solar energy can be used anytime of the day
There is a myth that solar power can only be used when the sun is up and shining. Since the majority of homes with solar power are connected to the grid, you do not risk a power outage at night or on a cloudy rainy day. Through the process of net-metering the excess solar energy you generate that is not used to power your home is sent to the grid and you receive credits to use when the sun is down and your panels are not generating power.
9. Demonstrate your commitment to Sustainability
If you own a business, you know that sustainability and corporate responsibility are important components of an organization's culture and values. They also produce bottom-line results. Consumers are increasingly aware of a company's commitment to the environment and typically reward businesses that choose to operate responsibly. 'Green' credentials are a powerful driver of consumer's purchasing decisions.
10. Solar Energy is the Future
Going solar now puts you ahead of the curve. Deciding whether or not to go solar is a big decision that requires careful consideration but the benefits you'll reap are undeniable. Go solar today and be a part of the solution.
Contact us today to learn more about our solar energy services.