Residential Construction Services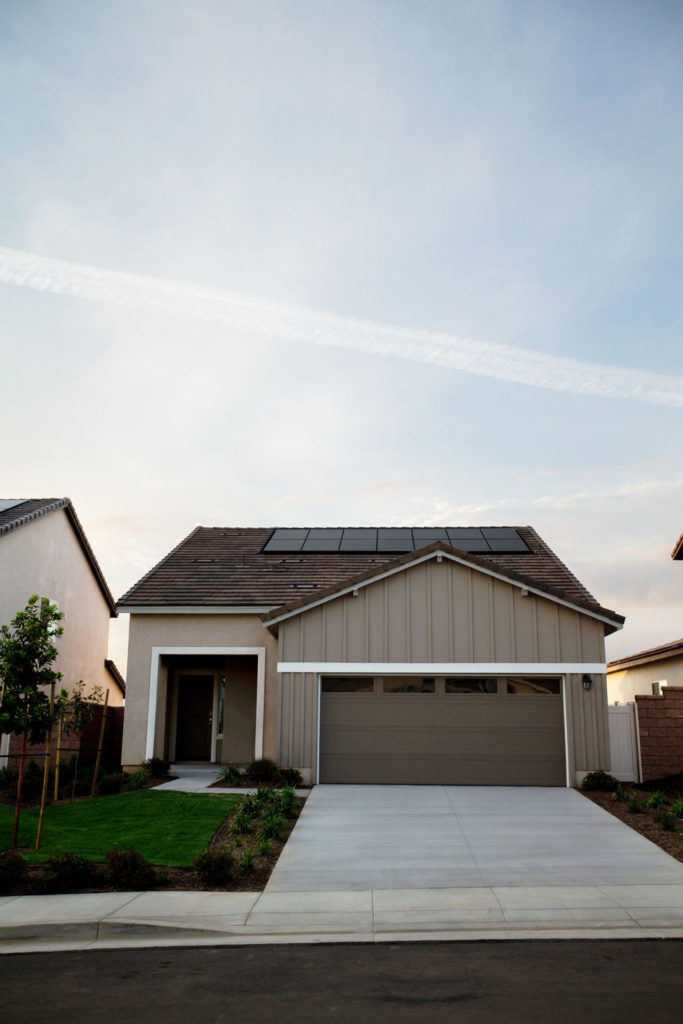 At Northeast Construction and Building Energy, we are passionate about providing quality construction and remodeling services while making homes energy efficient and self-sustaining.
New Home Design and Construction
Additions and Remodeling
Kitchen and Bath Remodeling
Garage Additions
Skylight Installation and Replacement
Interior and Exterior Painting
Siding and Roof Replacement
No other company has the wide range of products and services that we offer. We are distinct in that we can take you from raw design to completion of your project with skilled and experienced office and field staff. Northeast Construction and Building Energy will work with you from rough-in to solar installation with the same attention to detail and quality. There is no need to hire different companies to build, remodel, provide insulation, provide heat pump and solar services, and evaluate your energy issues in terms of the whole structure. We offer a comprehensive set of solutions and alternatives. You can then make the best choice of work to be done on a cost/benefit basis.
Residential Services & Products
Contact us for a list of professional references.