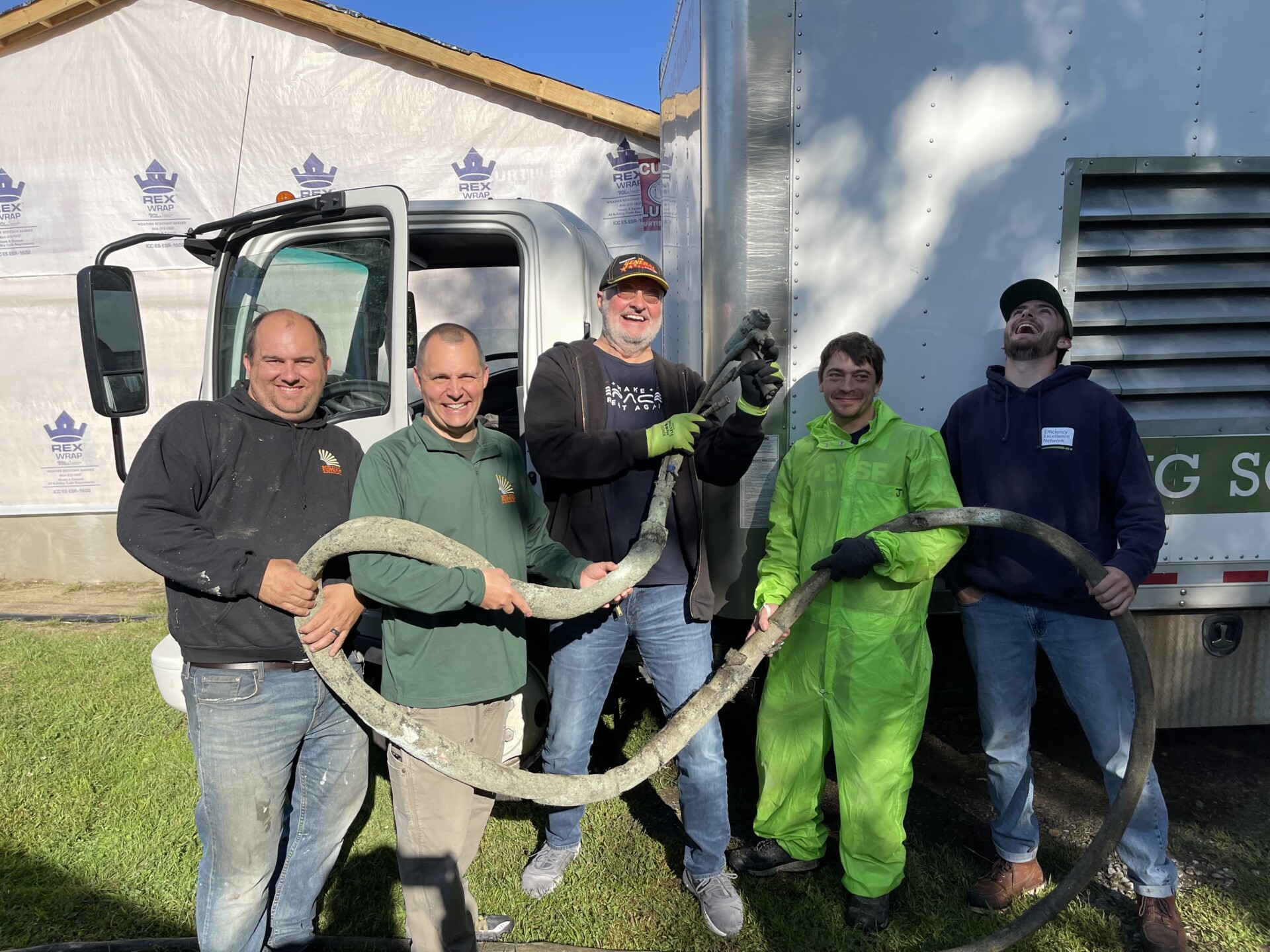 We are excited to share that Randy Quaid (you may know him better as Cousin Eddie in National Lampoon's Vacation movies), and his wife Evie recently entrusted us to weatherize their Burlington home. Since living in Vermont, their passion for energy efficiency has fueled their efforts to do something extraordinary for perhaps all of Burlington, starting with their home. We were thrilled that they called us to help them ignite the process.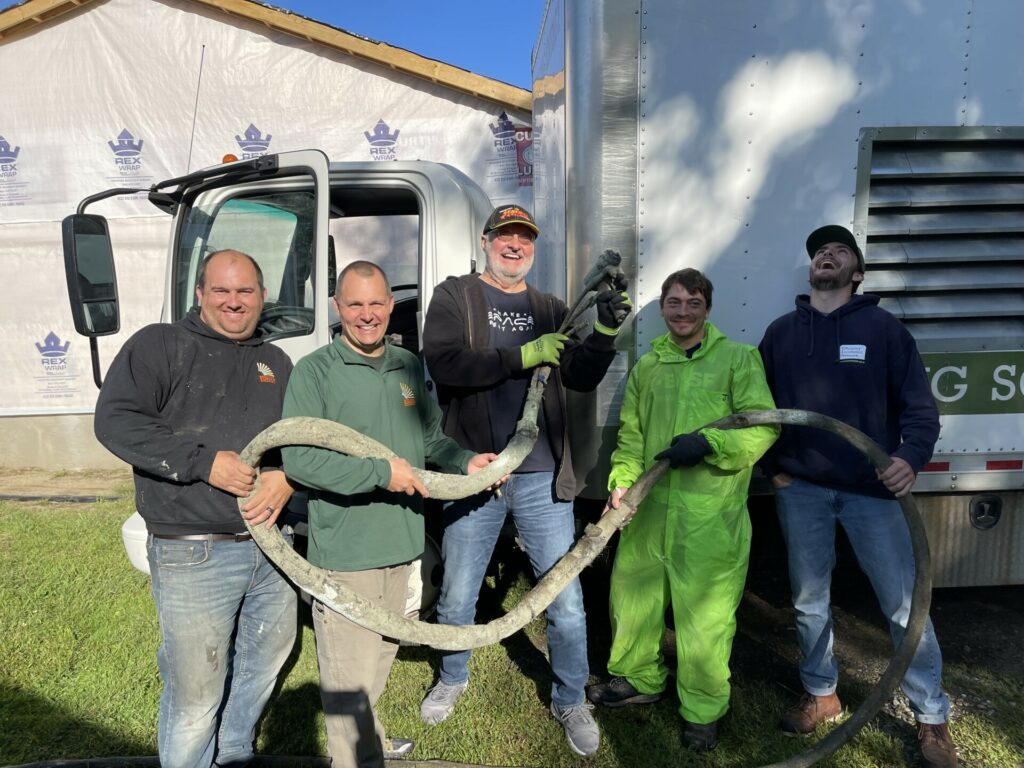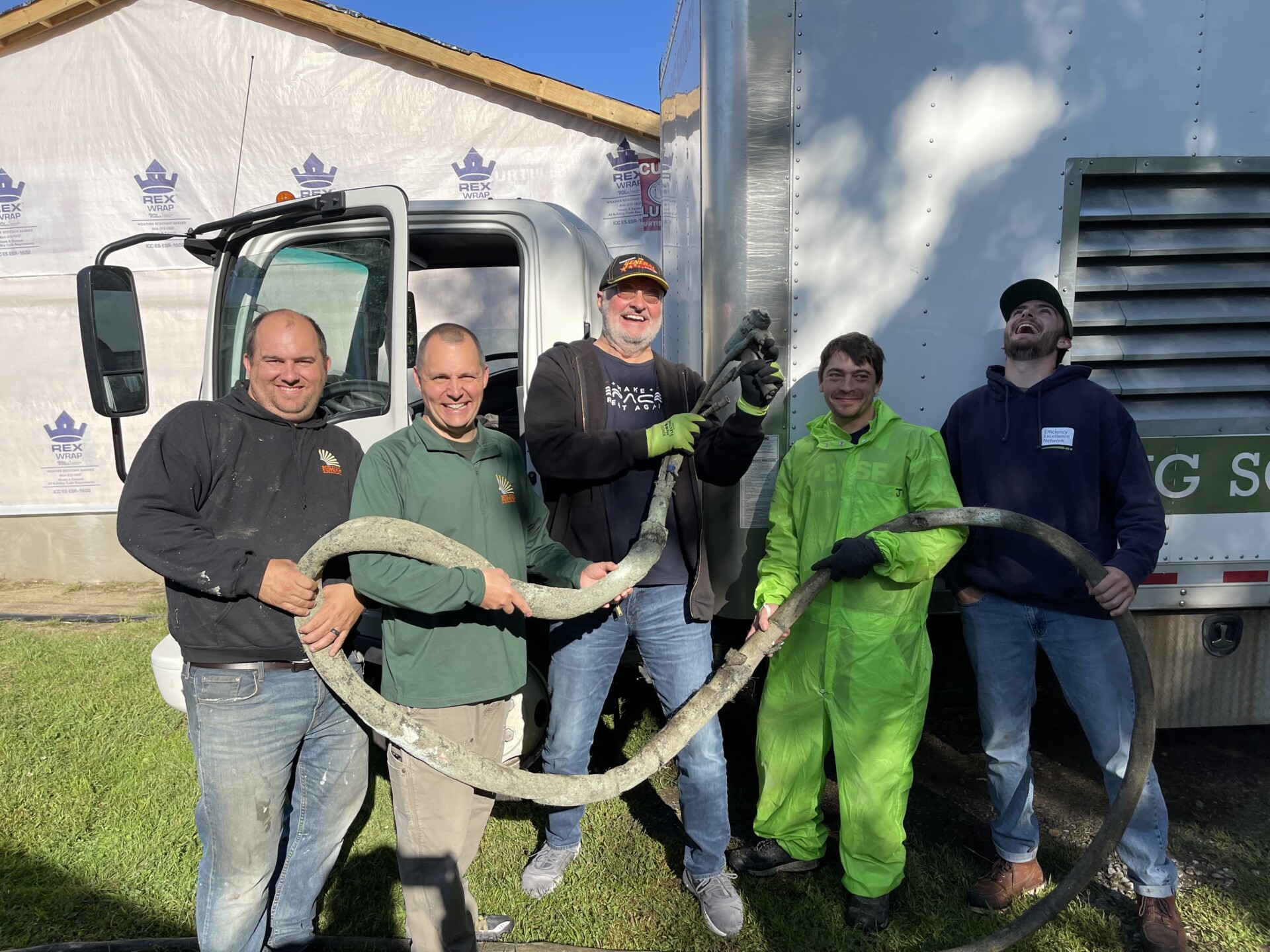 The project of course, did not come without a sense of humor and a little fun, as you can see from the photos that Randy graciously stood in for. When we asked how they felt about the work we did, we got this response: "Working with Andrew and Building Energy on our groovy, cutting-edge, Randy Lane living pod project has been at all times to the highest standard. It's also been exciting and fun because when working with Building Energy the feeling is always that we are in it together trying to change the way we deal with our beloved VT and its extreme weather, both hot and cold. Only a brain-dead monkey wouldn't insulate with Building Energy."
Many thanks, Quaid's! We appreciate you!