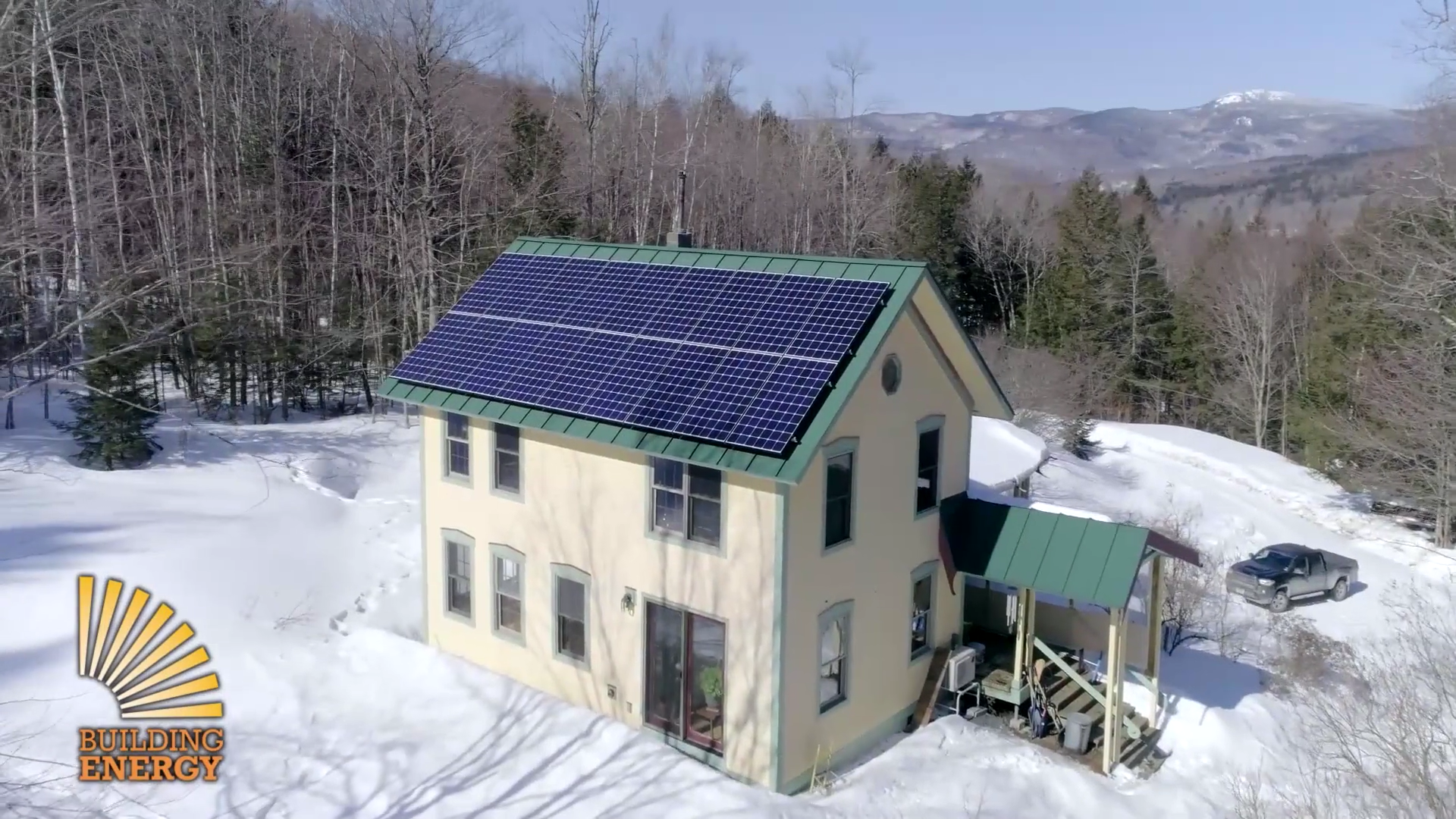 Learn why Patty chose Building Energy to install heat pumps and solar for her home. Like many Vermonters out there, Patty had been happily heating with a wood stove for decades. She still has the stove, but she is not in as much of a rush to throw a log on in the mornings!
Get in touch for your free solar consultation!
Special thanks to Patty for helping us make this happen.