Prismatic skylights deliver significant amounts of natural light to interior spaces, eliminating the need for artificial lighting. Prismatic skylights provide 13 times more light than incandescent bulbs and two times more light than fluorescent lamps – with no more heat gain. These skylights are able to capture indirect light by bending the sun's rays up to 30 degrees.
We offer unique, patented products for residential and commercial buildings.
Human Performance Benefits
Skylights provide exceptional quality, flicker-free, and full-spectrum light that positively affects both mood and behavior. People feel better with natural light, particularly during the dark days of winter. Studies have shown that natural light is directly connected to significant improvements in the performance of humans in a variety of environments such as retail settings, the workplace, and educational institutions such as primary schools and high schools.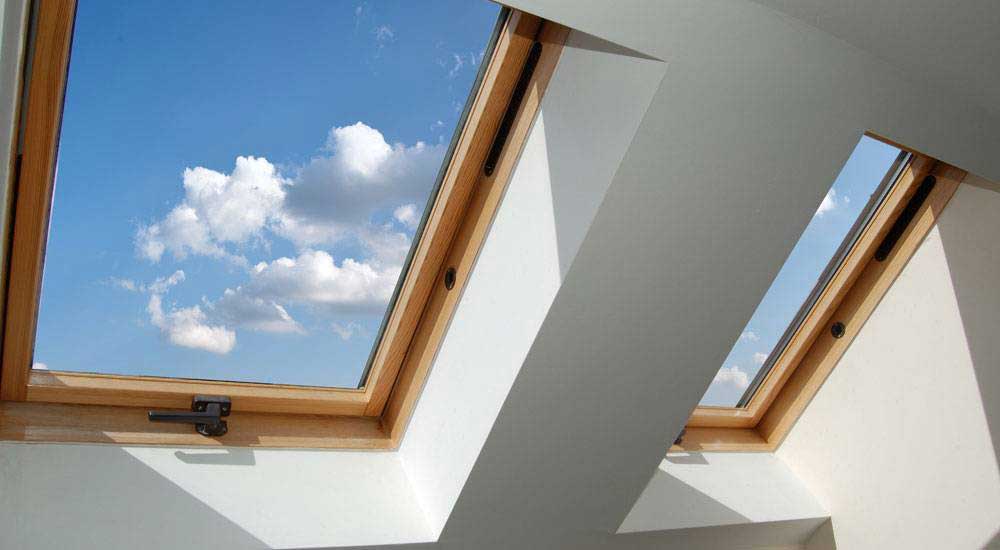 Positive Impacts of Skylights:
Improve employee morale
Reduce absenteeism
Reduce errors
Improve product condition
Increase productivity