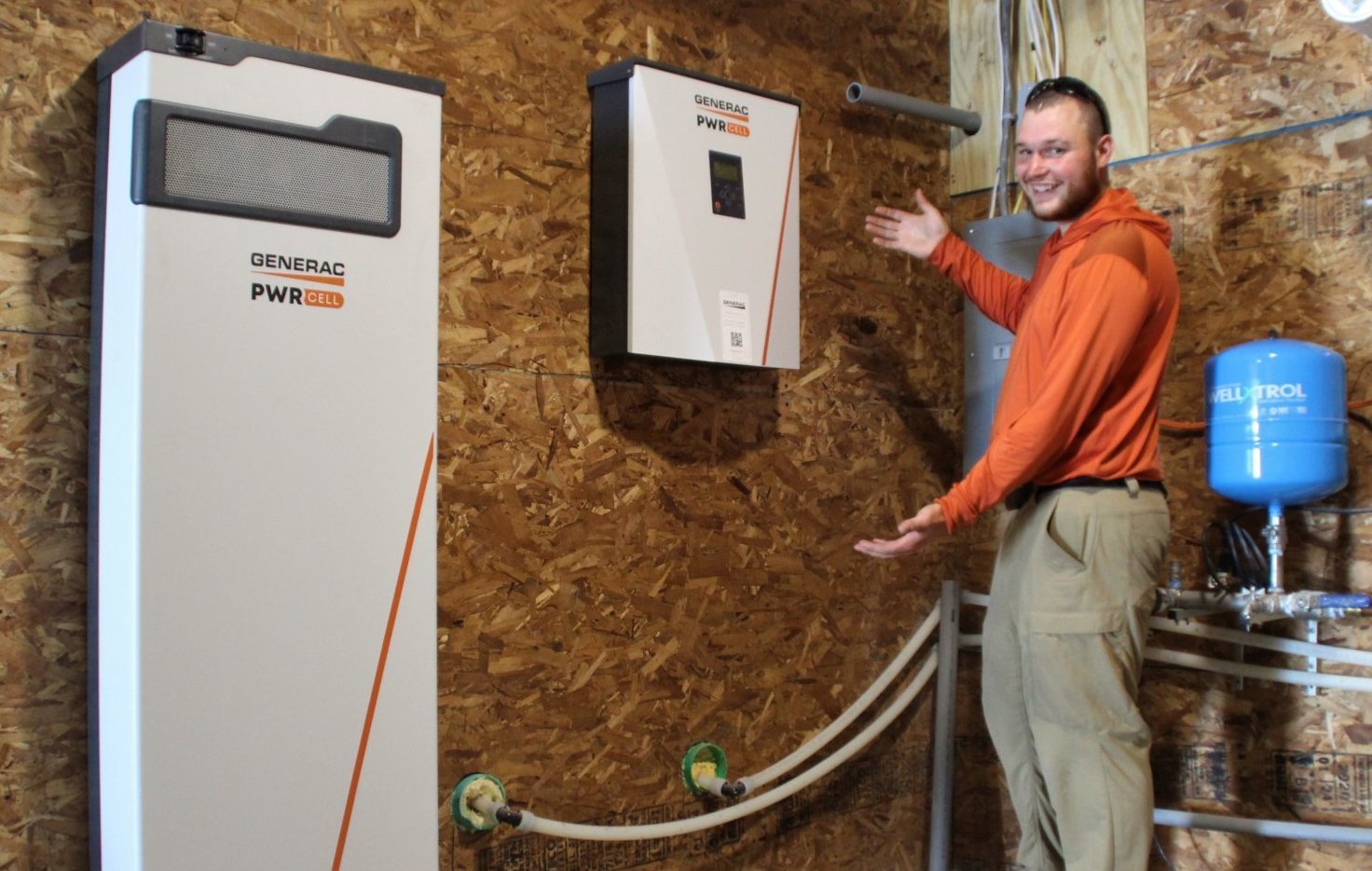 The Generac PwrCell is a modular home energy storage system. The list of benefits is long… But some principal points can be found below! For more specific info or a free quote, Contact Us!
Flexibility: The modular nature of the PwrCell system allows the homeowner to decide how much storage they really need! With a range of 8.6 kWh to 17.1 kWh of storage, it can fit any budget or lifestyle! Another benefit is that you can start small, and add capacity as you see fit!
Self Reliance: Store your energy to use when you need it! Avoid peak rates; make it through the night using the electricity you generated during the day. Additionally, by installing the PwrCell, you are more prepared for potential power outages.
Help the Environment: By using your own energy when the sun is not out, you are powering your home while relying less on fossil fuels.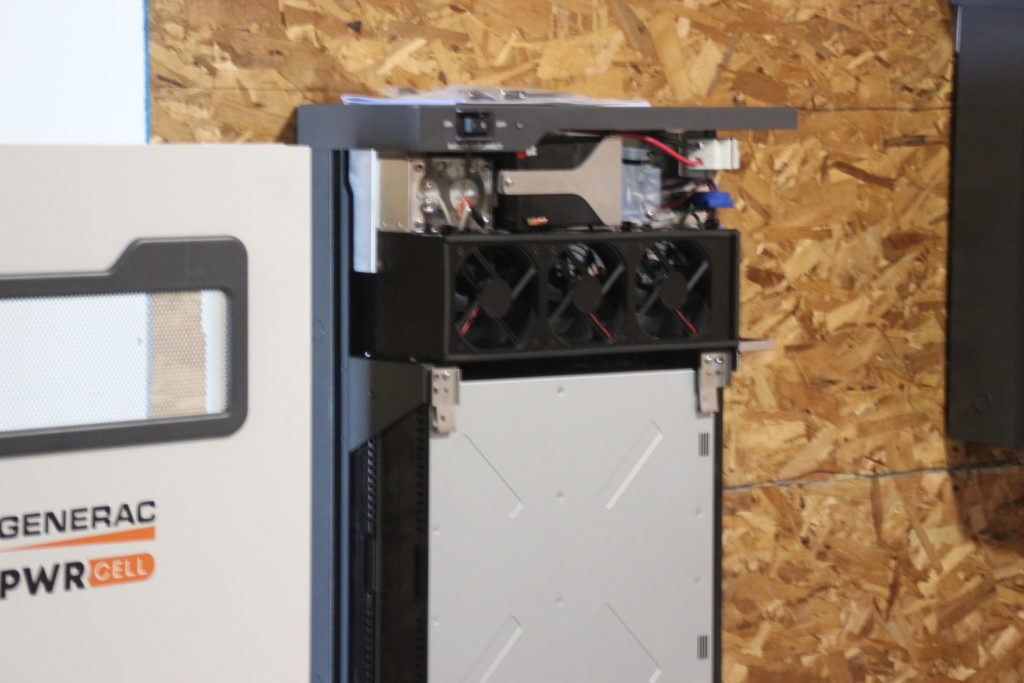 ---
Continuing – The energy storage is only as good as how the energy is produced!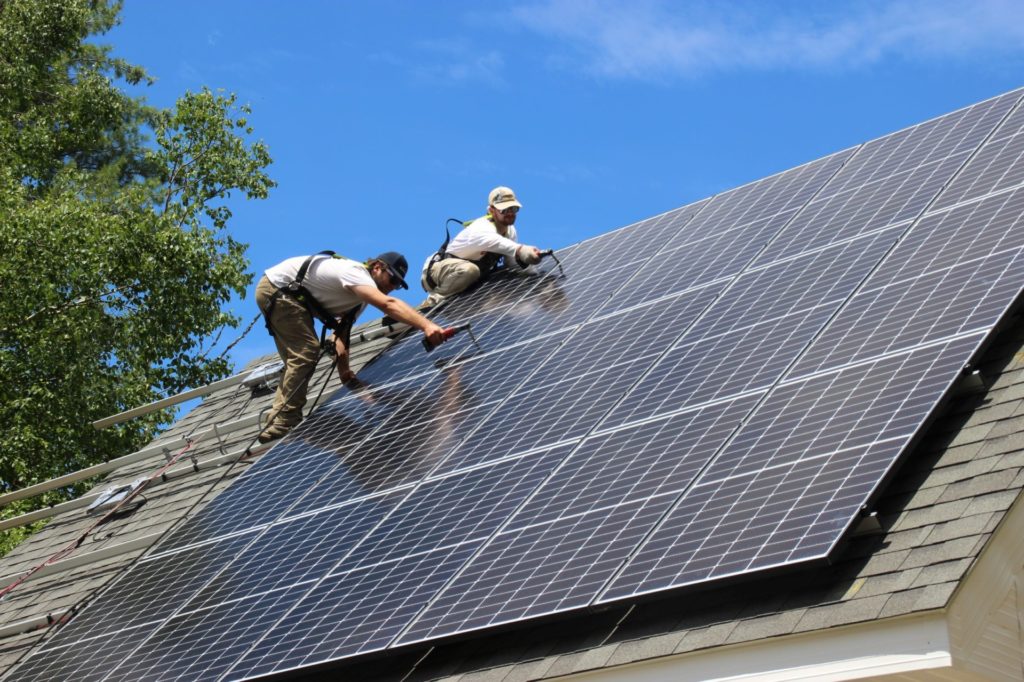 The Panels:
We installed 21, 320 Watt QCell solar panels onto the garage roof.
These panels will produce 5,965 Kilowatt Hours per year.
This is expected to save the customer over $1,000 per year on their electric bills!
Q Cell panels are known for their high temperature tolerance and outstanding efficiency while maintaining an affordable price tag.
---
Final Thoughts
This home is a great example of the future of housing! The structure itself is super-insulated and air-sealed which considerably reduces the energy needed for heating and cooling. Finally, this solar energy can be used around the clock due to the Generac PwrCell solar storage system.